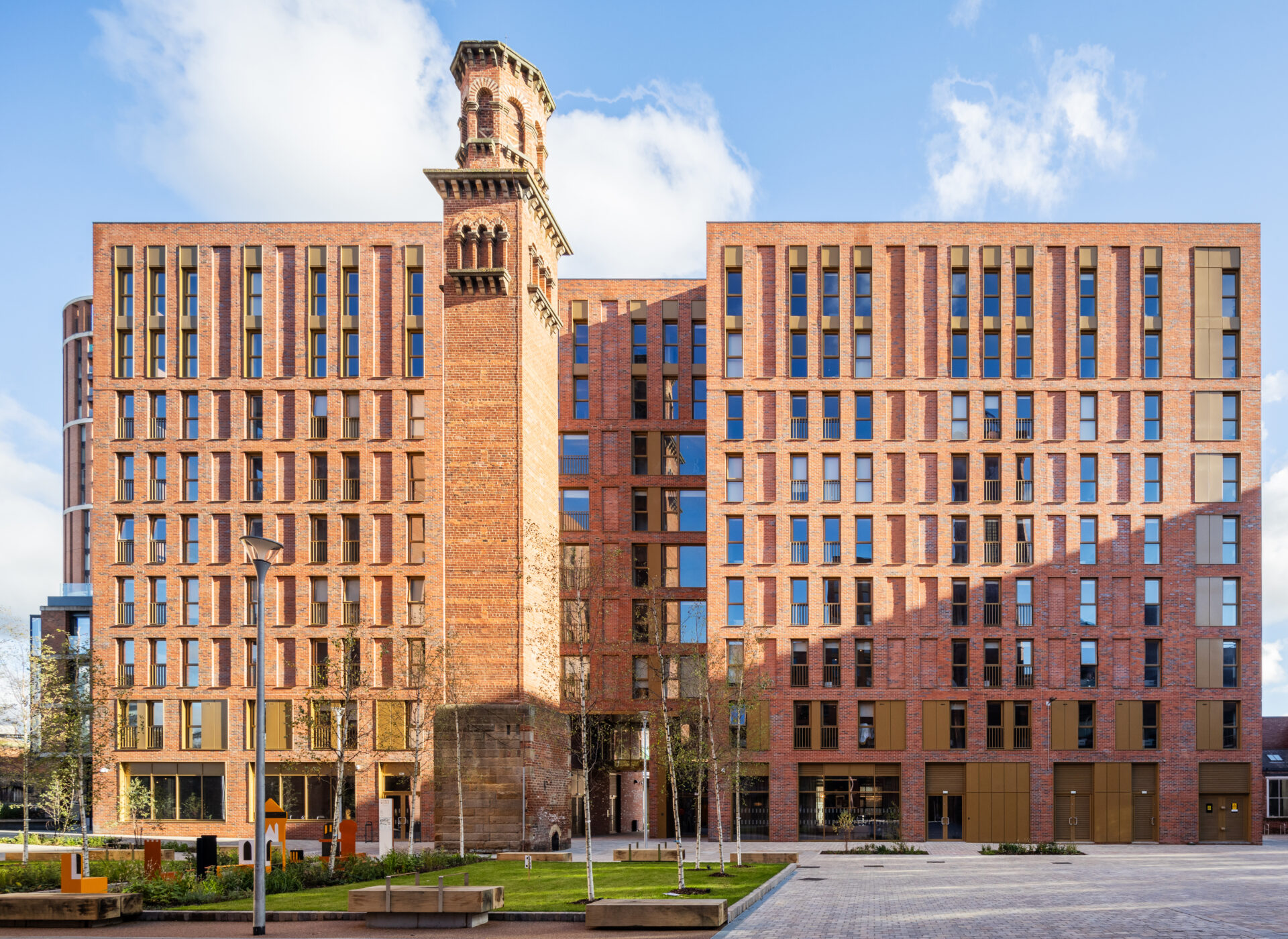 Industry leading supplier of bricks & building materials.
Brickability Brick & Building Materials brings together a wide choice of individual businesses, to offer our customers the complete solution. More than a leading brick supplier and brick merchant, we offer cladding, pavers, blocks, balconies and building materials, to meet all your project needs.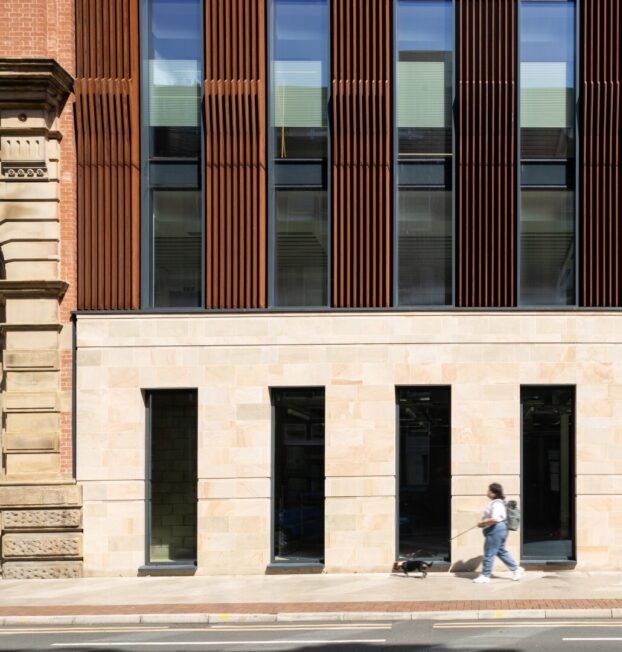 Established nearly 40 years ago, the Brick & Building Materials Division, has since grown, both in its number of businesses and through the variety of products and services we offer, all to better suit our customers.
Our strength is in our now established range of 9 businesses, each with their own expertise and varied experience, that come together as a network of knowledge for you to utilise. Through our great relationships with clients and suppliers alike, we pride ourselves on being able to meet any project demand, no matter its scope or scale.
We provide our products through supply to order, as well as through our yards that stock bricks, masonry, pavers and building materials across the country, for you to access without delay.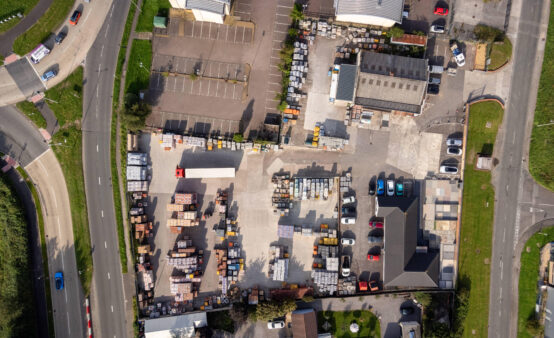 As well as supplying a wide range of products, we also offer a great range of bespoke services.

Click into each of our service pages, to learn more or get started.
Belgravia Gault Blend, Facing Bricks, Prefabricated Brickwork, Special Shaped Brick

Hardie Plank Cladding, Boothbay Blue, Heathered Moss, Timber Bark, Evening Blue, Rich Espresso, Cobble Stone

Lanzarote Black, Exclusive Brick Range, Facing Bricks

Heritage Dragwire, Village Harvest Multi, Facing Bricks

Titan Multi, Facing Bricks

Lindfield Yellow, Facing Bricks, Prefabricated Brickwork
ESG Strategy
Our parent company, Brickability Group PLC, has recently launched its Environmental, Social and Governance (ESG) Strategy for 2023, which sets out our 'Together for the Future' road map to 2032.
To help us play our part in tackling the environmental and social issues the world is currently facing, our strategy is split into three themes: Planet, People and Partners. Led by our PLC Board, our team are focused on doing business responsibly and playing our part in the transition to a healthy future.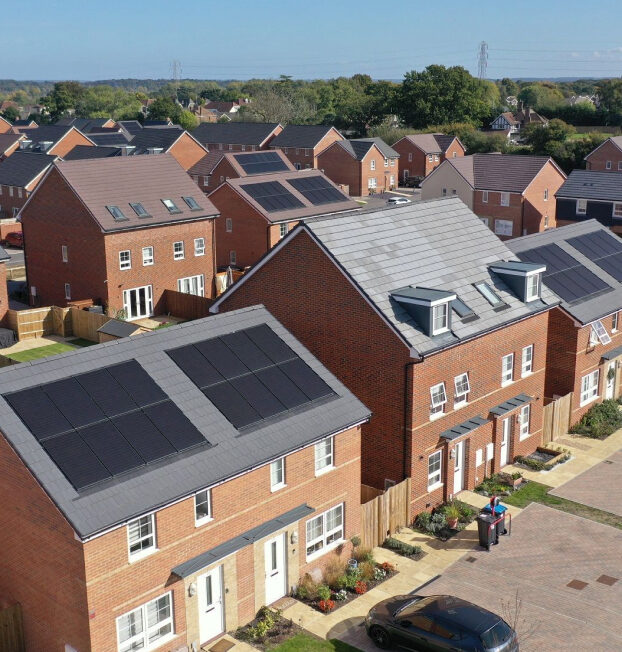 Our businesses are based across the UK, to assist our customers with their product knowledge and guidance.
Stay up to date with Brickability Brick & Building Materials
Join our mailing list to receive our latest industry news.