Brickability

A Brickability Business

Wales | South East | Midlands

Brickability is a market leading brick supplier that meets customer needs through both supply-to-order and our retail and trade depots.

Looking for pavers?

We've recently refurbished our paver displays at our Brickability Bridgend and Cardiff depots.

Featuring a range of porcelain and natural stone paving options, visit us today to browse the options and find inspiration for you project

Prefabricated Brickwork

We are working with manufacturing partners, FabSpeed to bring a wide range of prefabricated brickwork components to our customers.

Take a look at our new brochure that outlines what we can offer you.
Our Approach
Through our regional teams, we have supplied superior quality materials to both private and commercial specifiers, contractors, developers and builders for over 30 years, all while being efficient and offering the best value.
Working with our customers, our network of suppliers and our skilled sister companies, we're sure that we can meet any project requirement, within budget and on time.
30+ years of experience
Our teams combine their years of experience to help our customers.
Brick Selector
Use our brick finder tool to search our catalogue of high-quality brick options.
Brick finder tool

National Coverage
We can work with and supply customers across the country, no matter the project location.
Free Brick Matching
Our on site brick matching service provides efficient and informed recommendations.
Brick Matching
Design Guidance
Speak to our teams for design and technical advice, so you can achieve your project vision.
Our Product Range
Whether you are looking for facing bricks, blocks, rainscreen cladding, architectural masonry or roofing tiles and slates, Brickability are committed to delivering the best value building materials to you.
Services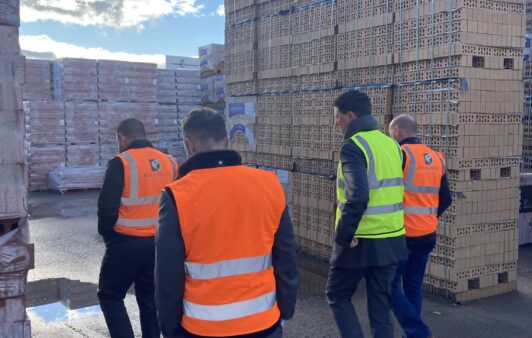 We pride ourselves on being able to find whatever bricks, blocks, tiles, slates or paving slabs you need.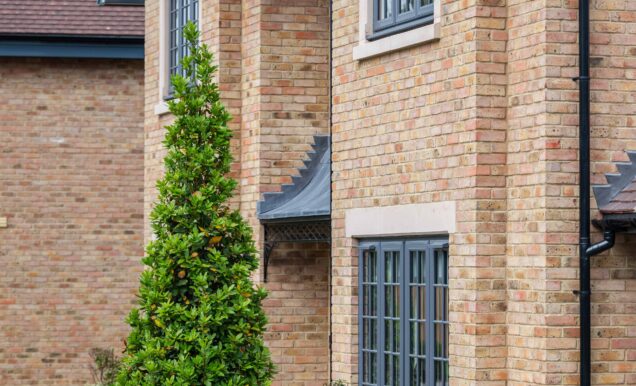 Lindfield Yellow, Facing Bricks, Prefabricated Brickwork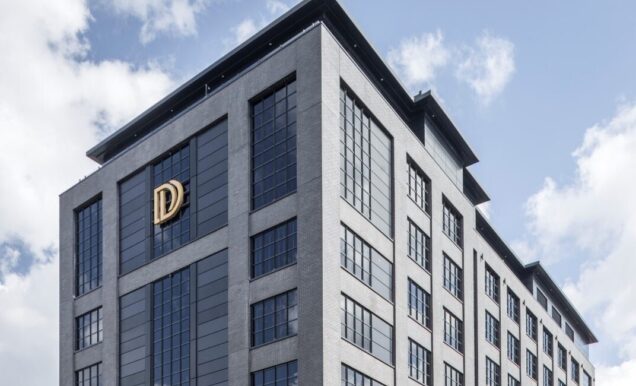 Lanzarote Black, Exclusive Brick Range, Facing Bricks
Environmental, Social and Governance Strategy
Take a look at our 'Together for the Future' Environmental, Social and governance (ESG) Strategy document for 2023, offering our customers an insight into our road map to 2032. Visit Brickability
Use our easy locations page to find our opening times and directions to our yards, showrooms and office locations.
Our locations
Stay up to date with Brickability
Sign up to our newsletter for further project inspiration, industry updates and product offers.