Balcony Systems
The Architectural Facades Skyeline Balcony range focuses its cutting-edge, precision engineering on removing problems once associated with balcony design, including drainage, water penetration and water stagnation.
By using aluminium, the bolt on balconies are a lightweight alternative to steel balcony systems, adding to project sustainability through this and the material's cyclic life cycle.
The aluminium metal balconies are completed with spindle balustrades, while other facade materials and Juliet balconies are in development. Prefabricated in the UK, the balcony system is entirely formed from non-combustible materials as standard and are kept to high quality control standards through inspection management software, iAuditor.
How we can help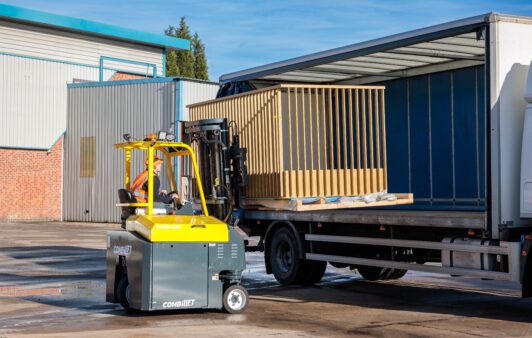 As well as supplying a wide range of products, we also offer a great range of bespoke services.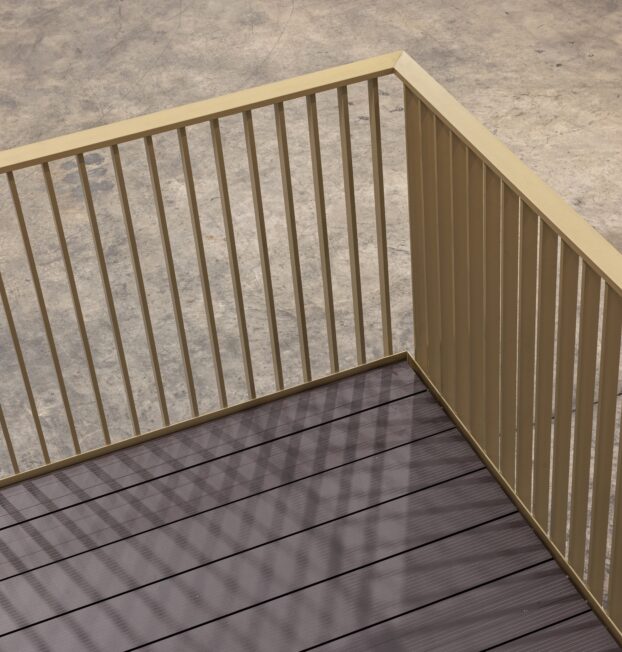 Sustainable Balconies
Architectural Facades Skyeline balconies can help you to meet project sustainability requirements due to their high aluminium content and UK fabrication.
Aluminium enjoys a 'cradle-to-cradle' life cycle as the material can be repeatedly recycled without loss of physical properties. Additionally, only 5% of the energy used to produce it in the first instance, is required when being recycled.
DNV-GL Certified by our raw material supplier according to the ISO 14064, the aluminium used is also produced through renewable energy sources. Aluminium is not only fully recyclable but also results in a lightweight balcony alternative to steel systems. This can reduce foundation requirements and slab thickness, resulting in less manufactured material used on site.
Finally, as our bolt on balconies are fabricated in the UK, the carbon footprint from transportation to site is significantly reduced.
Useful resources
Looking for further insights and technical information about our balcony systems?
Use our useful resources tool to find out more.
More resources
Looking for further design and technical guidance?
Our experienced teams are on hand to provide technical details or offer design advice, utilising our network of knowledge, to ensure your project requirements are met.
Get in touch Visit a showroom or depot near you.
To see our products in person, or to set up a design meeting with our teams, visit our locations page to find the nearest location to you.
Find us