Landscaping
Clay Pavers
Clay pavers, or clay block pavers, are some of the most attractive paving options that you can use in your landscaping project, as the wide variety of shapes and colours lend themselves to numerous beautiful applications.

We source our clay pavers from manufacturers throughout the UK and Europe, so whether the required pavers will be used to accommodate vehicle traffic, or as part of pedestrian walkways, we are your ultimate source.
As you'd expect from any leading paver supplier, we offer a range of clay paver solutions. From dutch clay pavers through to tumbled and chamfered options, clay is an aesthetically pleasing choice to complete your landscaping project.

Speak to our teams for product samples, design or technical support, or use our locations page to get directions to pavers near you, ready for same day collection.
How we can help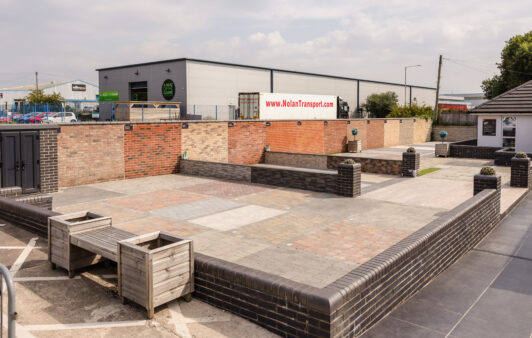 As well as supplying a wide range of products, we also offer a great range of bespoke services.

Paver Design
Clay pavers offer the same natural tones as that of clay bricks and therefore are some of the most versatile pavers available.
From purposeful tints and staining to creasing and tumbled edges, the character that our clay block pavers bring is second to none.
This colour variety stems from the natural clay, sand and water used to produce the paver, which is then reinforced through the firing process. This means that colour won't fade and your creative display will remain as vibrant as the day they were laid.
Due to the variety of sizes and dimensions available, clay pavers can also be laid in a variety of patterns and designs, further expanding your project potential.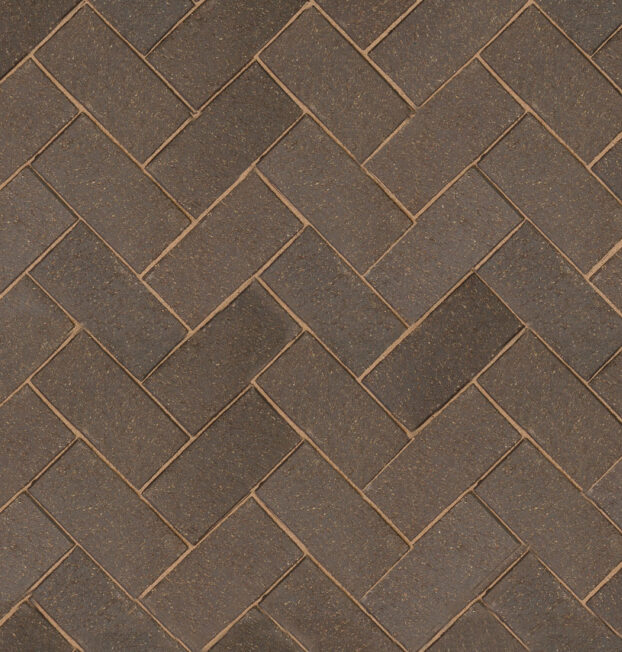 Looking for further design and technical guidance?
Our experienced teams are on hand to provide technical details or offer design advice, utilising our network of knowledge, to ensure your project requirements are met.
Get in touch Visit a showroom or depot near you
To see our products in person, or to set up a design meeting with our teams, visit our locations page to find the nearest location to you.
Find us